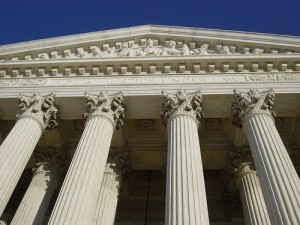 Fallout continues from

the guilty plea

of former Worcester County (Maryland) Teachers Association Treasurer Denise Owens. According to the local

Salisbury Daily Times

, the Maryland State Teachers Association knew about Owens's embezzlement, but the state union did not report the malfeasance to the authorities "because of potential impact on membership and loss of members."

Prosecutors said

they are "looking at anyone who had a role in the theft of the funds, or anyone involved in a cover-up" for possible additional action, although no others are currently facing charges.

John McNamee, the former president of Local 829 of the International Alliance of Theatrical Stage Employees, was recently sentenced to one year in prison and a $25,000 fine for embezzlement. According to the

New York Post

, prosecutors said McNamee spent much of the stolen money at swanky NYC steakhouses.