The AFT uses a PAC to funnel nearly half a million dollars into Boston's mayoral election, questions remain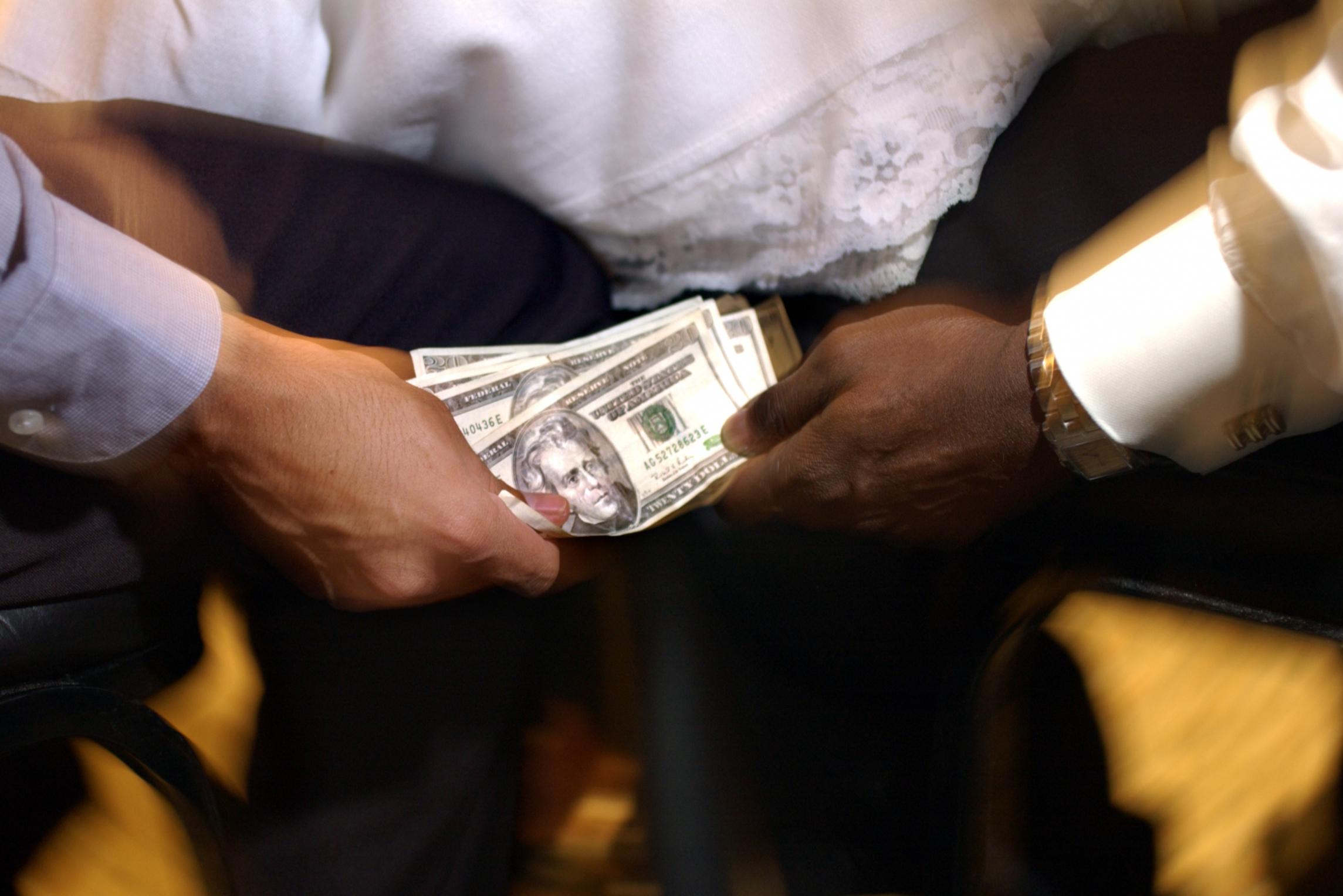 It's no secret that unions – especially the American Federation of Teachers – spend heavily to get their crony friends elected to public office. So it was with little surprise when we read that the AFT spent nearly half a million dollars on a last-minute ad campaign to get Martin J. Walsh elected mayor of Boston.
As reported by the Boston Herald:
Officials revealed . . . the American Federation of Teachers bankrolled the $480,000 ad buy; the funds were funneled from AFT to the teacher-led PAC known as One New Jersey. The committee, One Boston [which paid for the ads], was then created to finance the ads during the waning days of the race between Walsh and John R. Connolly.
Also intriguing is the involvement (or non-involvement) of the Boston Teachers Union (aka, AFT Local 66) and its president, Richard Stutman. When asked by the Herald recently whether BTU had any involvement with One Boston, Stutman responded "absolutely not." Yet a spokesman for One New Jersey (One Boston's parent organization) confirmed that AFT was the sole funder of the One Boston ad buy. Which means that either Stutman flat out lied, or the AFT kept him (one of their own) in the dark. Either way, something's not adding up.
There are still many questions involving this surreptitious transaction which remain unanswered, and more is likely to come. Notwithstanding, the basic facts are clear: the AFT funneled $480,000 through secretive channels to elect a union-friendly mayor. Only the latest evidence that the AFT couldn't care less about the kids so long as they're in control.